Swanky Wedding and Specials Events Hair, Nails and Makeup
Our Swanky Team wants to help you make your wedding/event special by making you look perfect for any occasion. From our trendy cuts, chic coloring, custom makeup and styles you will love our services. Come and join us in a relaxed and fun atmosphere, book your appointments today.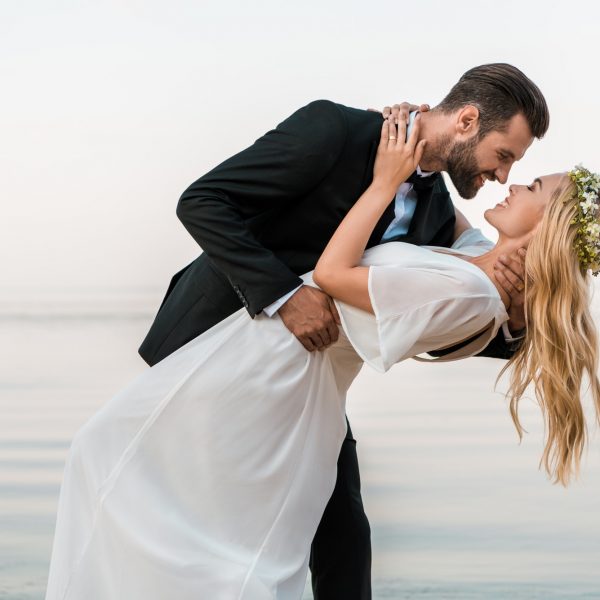 Our creative and talented team will leave you glowing....
Samples of our Event / Wedding Styles
Meet Our Creative Wedding and Event Stylists​
Missy McCormick
Owner & Stylist
Kateisha Innis
Lead Stylist
Elizabeth Norman
Hair Stylist
Shelly Presby
Nail Technician
If you have an event coming up and you want to look your best,
simply book your appointment with one of our Swanky Stylists.