Welcome to Swanky Studio Salon and Spa @ Urban Loft
Swanky Studio Salon and Spa @Urban Loft was established in 2013 and since then we have been blessed to watch our team/family grow. With some of the most amazing and educated Hairstylists, Nail Technicians, An Esthetician and Massage Therapist, we offer services ranging from Hair and nails, to skin care, tanning, and a range of Massages suited just for our clients needs. Our stylist are some of the most knowledgeable in the industry and they are ready to give their clients the perfect Color, Highlight, perm or style they are looking for, and our Nail Technicians are highly trained in Spa Manicures and Spa pedicures, Acrylic nails and Specialize in Nail Art. Our clients happiness is our #1 goal! Location: 550 Canal St, New Smyrna Beach, FL 32168
Swanky @ Urban Loft
We have experienced and friendly stylists that can treat and care for all hair types. Whatever your needs may be we have the stylist, manicurist or specialist for you! Give us a call today for your next appointment!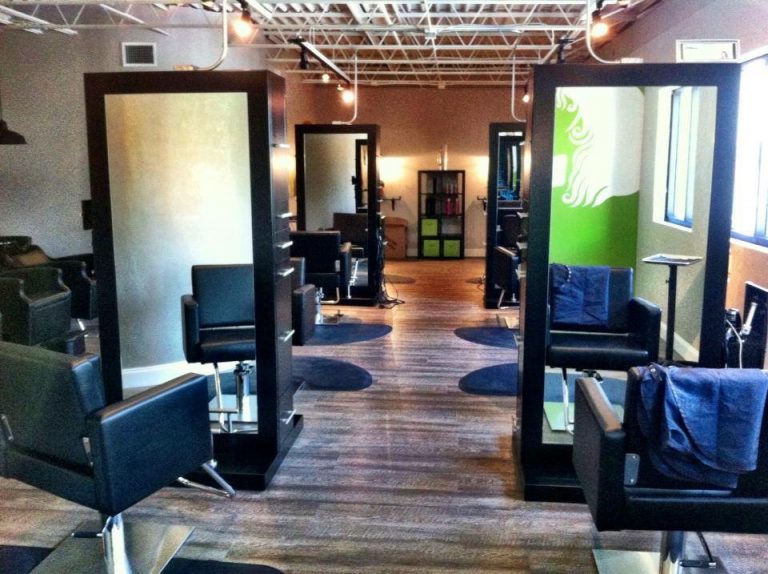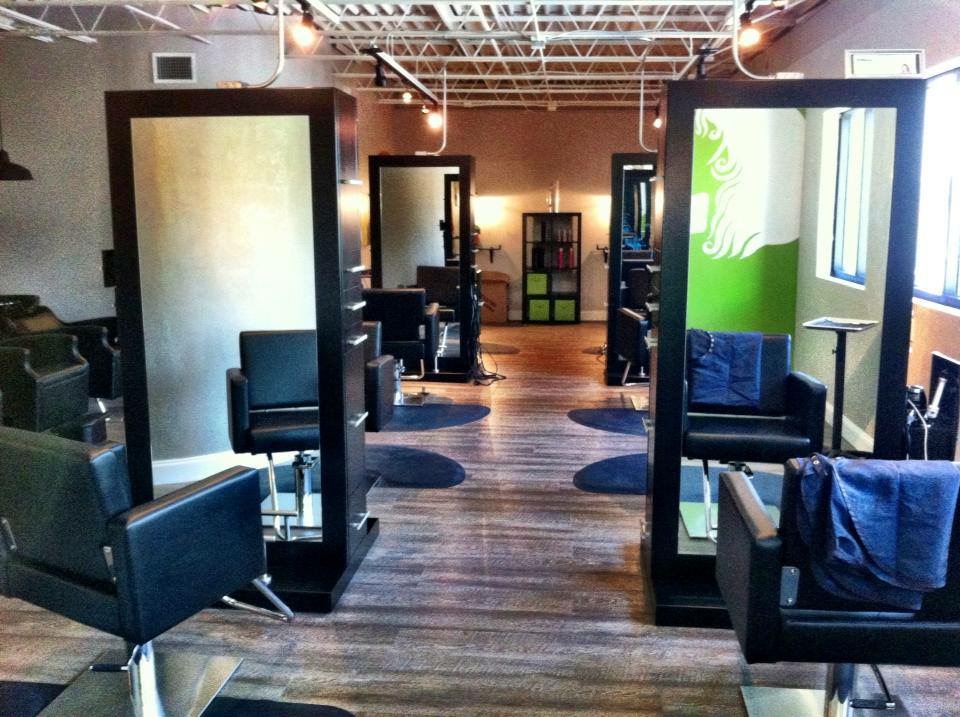 Microblading is a semi-permanent makeup procedure whereby hair like incision strokes are created along the eyebrow to attempt to either enhance, reshape or create a natural looking appearance on the brows.
It is a form of semi-permanent makeup that provides a means to partially or fully camouflage missing eyebrow hair with the appearance of simulated hair using fine deposits of cosmetic tattoo pigments. Book your appointment with Cassandra Barry today (386) 410-4745
Hair
COLOR • TRENDY CUTS • STYLING • EXTENSIONS
We have exceptional stylists, all specializing in Color, Perms, Ethnic Hair, the latest in cuts for everyone in your family, Hair Extensions, and Waxing.
Cut & Shampoo
Cut & Blow-dry
Partial Foil
Partial Foil & Cut
Color
Color & Cut
Color, Partial Foil & Cut
Cap Highlight
Cap Highlight & Cut
Full Foil
Full Foil & Cut
Full Foil, Color & Cut
Perm
Perm, Cut & Iron
Shampoo & Set
Shampoo & Blow-dry
Updos
Kat's Extensions
Nails
Waxing
Massage
Tanning
Consultations