Welcome to Swanky Chic' Salon
Swanky Chic' is a salon located in Downtown New Smyrna on 125 S. Orange Street New Smyrna Beach, FL offering Nail & Hair care plus Barber services for the entire family. Swanky Chic' salon was established in 2007 and since we have prided ourselves on making our clients feel like they are family. We have some of the most knowledgeable stylists in the industry with some 49 years experience. 
Our Hair and Nail services are suited for any member of the family at any age. We have a variety of hair services including Color, Highlights, Perms, Extensions, and styling. Our nails services include Acrylic Nails specializing in Pink and white acrylics, Spa gel manicures and spa pedicures, and we also specialize in Nail art. The Swanky barbers here are expert hair stylists showcasing all the latest cuts and hair styles for men,women and children. We love our clients and we love what we do everyday!
Swanky Chic' Salon welcomes walk-ins!
Swanky Chic' Salon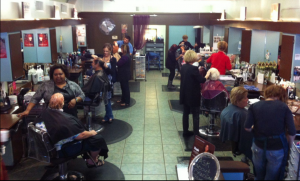 We have experienced and friendly stylists that can treat and care for all hair types. Whatever your needs may be we have the stylist, manicurist or specialist for you! Give us a call today for your next appointment!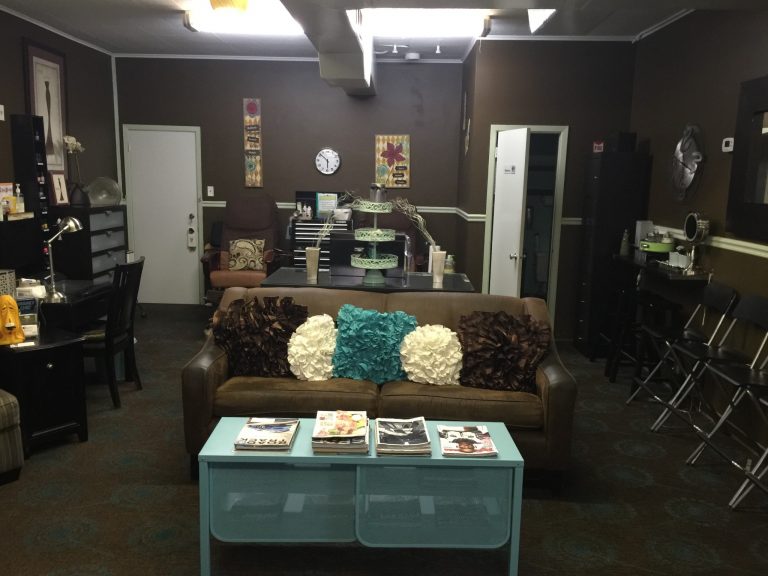 Microblading is a semi-permanent makeup procedure whereby hair like incision strokes are created along the eyebrow to attempt to either enhance, reshape or create a natural looking appearance on the brows.
It is a form of semi-permanent makeup that provides a means to partially or fully camouflage missing eyebrow hair with the appearance of simulated hair using fine deposits of cosmetic tattoo pigments. Book your appointment with Crystal Clark today (386) 427-4444.
Hair Services
COLOR • TRENDY CUTS • STYLING • EXTENSIONS
We have exceptional stylists, all specializing in Color, Perms, Ethnic Hair, the latest in cuts for everyone in your family, Hair Extensions, and Waxing.
Cut & Shampoo
Cut & Blow-dry
Partial Foil
Partial Foil & Cut
Color
Color & Cut
Color, Partial Foil & Cut
Cap Highlight
Cap Highlight & Cut
Full Foil
Full Foil & Cut
Full Foil, Color & Cut
Perm
Perm, Cut & Iron
Shampoo & Set
Shampoo & Blow-dry
Updos
Kat's Extensions
Nail Services
NAIL ART • COLOR TRENDS • OPI • NAIL CARE
Our nail services include Acrylic Nails, Spa Manicures (paraffin wax included in every one of our manicures), and pedicures in which we use a variety of sugar scrubs guaranteed to revive the most tired of Tootsies!
Spa Manicure
Mini Manicure
Paraffin Wax
Overlay
Nail/Buff/Polish
Toes/Buff/Polish
Shellac Manicure
OPI Gel Polish Manicure
Nail/Buff & Polish
Spa Pedicure
Mini Pedicure
Full Set of Acrylic Nails in
Pink & White
Regular Fill in
Pink & White Back Fill
Waxing Services
HAIR REMOVAL • SHAPING • ARCHING
Most people have unwanted hair and our technicians will happily remove any unwanted hair by gently using warmed wax. See our services below.
Hair Removal
Shaping
Arching
Eyebrows
Lips
Chin
Full Facial
*Please call for Waxing Prices (386) 427-4444
Consultation Services
If you would like to speak to one of our Hair Stylists, Nail Technician or Waxing Specialists simply stop by our salon and we will help you choose a service that is custom tailored to your needs.